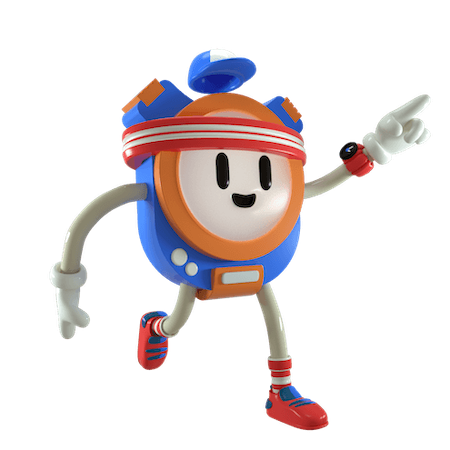 🚀
Free and Easy to Use
The extension is completely free to use and takes one step to setup. We clean, sort, and chart the data so you don't have to!
About Us
We are a team of techies/athletes building software that improves the coverage of Track and Field and Cross Country. Read more on our homepage.
Try out a live example!
When you visit a TFRRS profile, the extension automatically adds this chart into the webpage. Try clicking the event buttons at the bottom left.

TEAMS
CONFERENCES
MEET RESULTS
PERFORMANCE LISTS
EXAMPLE ATHLETE (SR-4)
As simple as one step to get started:
1. Download the extension for your browser

Download on Chrome

Download on Firefox

Email us for use on Safari
✅ Visit any athlete profile on TFRRS.org
That's it! You can use the extension right away.
If you have any feedback or requests for the extension (or for general T&F/XC related projects) please reach out!